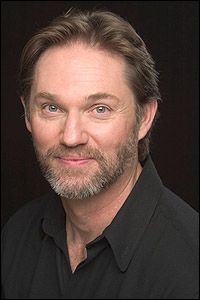 Richard Earl Thomas (born June 13, 1951) is an American actor. He is best known for his leading role as budding author John-Boy Walton in the CBS drama The Waltons, for which he won one Emmy Award and received nominations for another Emmy Award and two Golden Globe Awards. He portrayed </nowiki>Bill Denbrough in the 1990 television adaptation of It and Howard Cottrell in the television adaptation of Autopsy Room Four that aired on the 2006 television anthology Nightmares & Dreamscapes: From the Stories of Stephen King.
Ad blocker interference detected!
Wikia is a free-to-use site that makes money from advertising. We have a modified experience for viewers using ad blockers

Wikia is not accessible if you've made further modifications. Remove the custom ad blocker rule(s) and the page will load as expected.