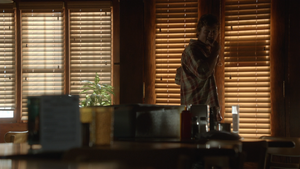 Clint Dundee is the brother of Waylon Dundee and a resident of Chester's Mill.
Death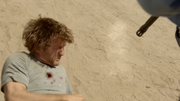 Clint was shot and killed by Deputy Junior Rennie for his part in the murder of Rose Twitchell and the attempted rape of Angie McAlister.
Appearances
"Imperfect Circles" (death)
"Thicker Than Water" (mentioned)
Ad blocker interference detected!
Wikia is a free-to-use site that makes money from advertising. We have a modified experience for viewers using ad blockers

Wikia is not accessible if you've made further modifications. Remove the custom ad blocker rule(s) and the page will load as expected.